Products and services
OEM Manufacturer Of High Power Laser Delivery Fiber and Laser Fiber Repairs
Go to Laser Products
Laser Products
Gold Technic Laser is your preferred supplier for laser products. We are an OEM supplier for High Power Laser Delivery Fibers and also various parts. All our products are designed and made in-house to ensure the highest quality.
Go to Laser Consumables
Laser Consumables
Gold Technic Laser supplies most laser consumables that you will need for Nd:YAG, CO2 and other laser systems. Common parts are YAG Rods, Flash Lamps, Optics and Laser fibers
Go to Laser Repair Services
Laser Repair Services
We are able to service / repair most laser equipments. Common repairs are : Damaged laser fiber repair, Re-grind or Re-coat YAG Rods, Replace damaged optics, Replace faulty laser system components
For more information, visit GoldTechnic.com
Go to Technical Assistance
Technical Assistance
Leverage on our extensive knowledge of different laser systems – We are able to provide on-site or off-site technical assistance to troubleshoot and system faults.
We will be able to quickly identify the problems and advise on a solution
About Laser-Fiber-Repair.Com
Laser Fiber Repair
A Division Of
Gold Technic Pte Ltd
Laser Fiber Repair | New Laser Fiber | Laser YAG Rod Repair
Gold Technic Pte Ltd is a manufacturer of precision Single Point Diamond Tools(SPDT) since the 1990s.
Our Laser Department was set up to support customers who utilise laser machines in the manufacturing processes.
Gold Technic Laser was formed to cater directly to the needs of our customers - To provide a direct source/solution for everything laser related.
By leveraging on our experience fabricating diamond cutting tools, we are able to design and build laser components which are of the same high quality and dependability.
No compromise in our components. They are built to last

Our products are designed to work well without being complicated

Quality does not mean expensive. Delivered to you at the most competitive prices

Guaranteed. Feel free to contact us for any LASER FIBRE inquiries
Hear what our customers have to say about Laser Fiber Repair
Latest News and Updates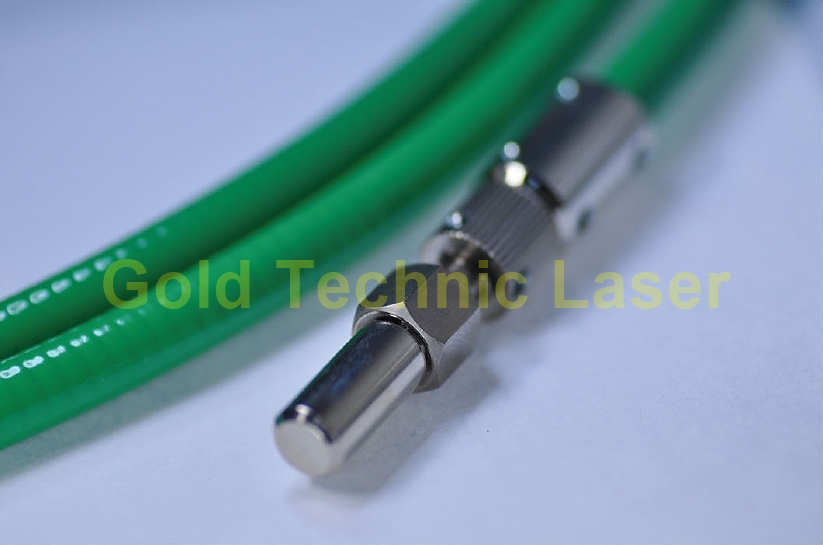 Using Jewelry Laser Fibre in chain making In the recent years, jewelry chain manufacturers are switching to fibre lasers integrated with automatic chain making machines to produce chains as small as 0.2mm wire size. These chains are manufactured in gold wire ranging from 8K to 14K and in all types of length. Once the gold wires Read more about Jewelry Laser Fibre[…]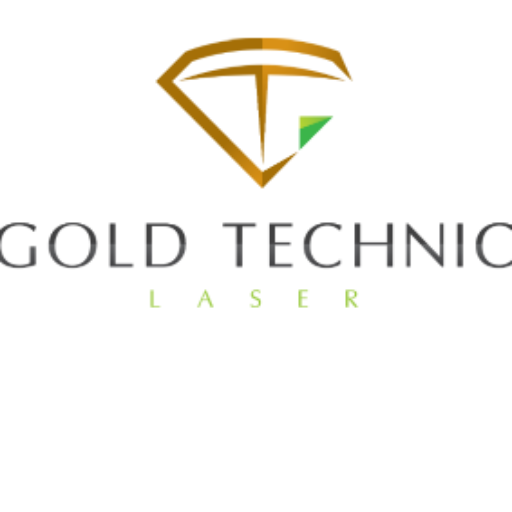 To contact us for all your laser needs, simply  give us a call or visit us during office hours Our Address: Block 3015 Ubi Road 1 #04-208 Singapore 408704 Call us: +65-6743 5342 Office Hours: Monday to Friday 0900hrs ~ 1800hrs Saturday 0900hrs ~ 1400hrs Sunday Closed For more information, please visit our main page Read more about Gold Technic Laser Contact Details[…]
Previous
Next
Send us an email
It's fast and easy